If you're looking to support your staff and students through these challenging times, our Talking Health and Health Matters resources will help you:
to support one to one conversations with staff and students
develop staff as part of your CPD helping create a positive culture where talking about mental health and wellbeing is the norm.
enhance your PSD sessions
equip your staff and students with the awareness, knowledge and tools to look after their own mental health and wellbeing and be better able to support others.
Talking Health Workshops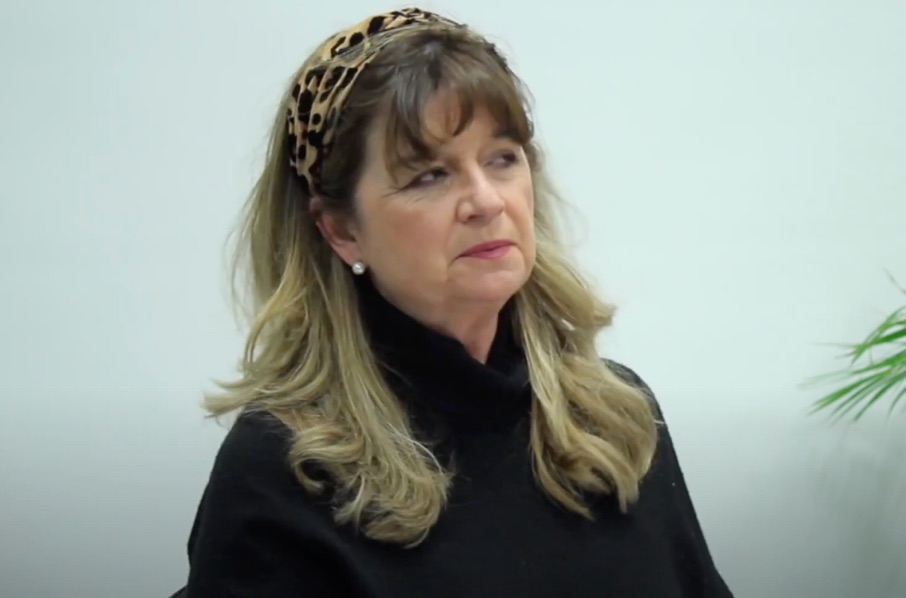 Talking Health Series
Trauma
This is not a lesson or a tutorial but it is something slightly different. It is more of a conversation and reflections by therapists around emotions and the importance to recognise and work with your emotions to help with your personal wellbeing.
Find out more
Lifestyle Workshops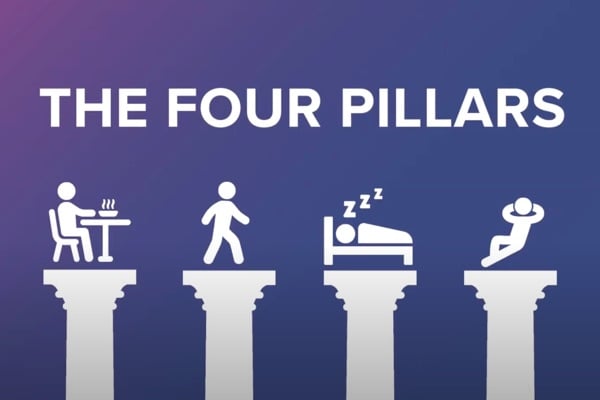 The Four Pillars
Four Pillars
Nutrition, physical activity, sleep, and stress management are the foundations for good health. Presenting a simple framework will help you to take control of your health. Make yourself a plan to help you easily start to transform your life for the better. Take all four pillars and balance your wellbeing for good.
Find out more